Health, Wellness, and Lifestyle books
The Essential Guide to Using Natural Ingredients for Health Wellness and Personal Skincare, With 50+ Recipes
"A plant-based diet makes you beautiful on the inside, and Plant-Powered Beauty gives you the tools you need to make sure you're giving your skin the best on the outside. "
- Bobbi Brown
"Plant Powered Beauty speaks to my soul. It's an intelligently and beautifully written book, which will serve to both educate and inspire you to go as natural as possible with your beauty regiment. Amy and Christina encourage us to harness the power of plants for healing and healthy glowing skin. Right up my street!"
- Sophie Uliano
Author of New York Times Best Selling "Gorgeously Green" and Hallmark Channel Host
Ilene Godofsky is a certified health coach, recipe developer, and creator of the popular food blog, THE COLORFUL KITCHEN. Her healthy and colorful recipes have been featured in the New York Times, The Huffington Post, Buzz Feed, Mind Body Green, Elite Daily, Refinery 29, Greatest, TODAY Food, Shape, Fitness, and many more.
Ilene's book, THE COLORFUL KITCHEN (inspired by her popular blog) was published by BenBella Books -- one of the fastest growing publishers in the United States. Her book guides readers through easy-to-follow plant-based recipes, with variations that make every meal exciting, delicious, and healthy. It is for people who think vegetables are boring (they won't for long), kale loving carnivores, vegans, vegetarians, flexitarians, and everyone in between. It is also a guide for both seasoned cooks and kitchen newcomers on how to prepare fast, delicious, healthy meals, whether they are cooking for one, two, or twelve.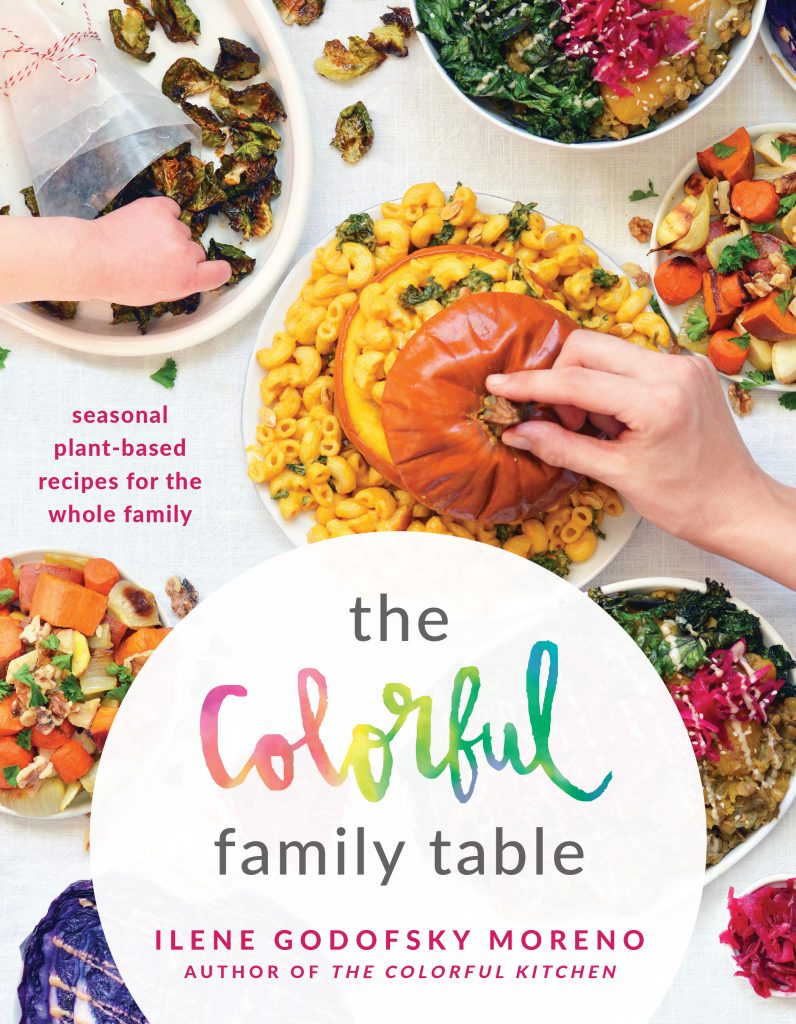 Publication Date: December, 2019
Interior Design, High-End tips for any budget
Betsy Helmuth is the founder and owner of Affordable Interior Design in New York City. For over a decade, she has provided decorating services to private clients seeking to create gorgeous homes without spending a fortune. She believes "you don't need to spend a lot to live in luxury."
In her first book, BIG DESIGN, SMALL BUDGET (Skyhorse, 2014), Betsy offers her sought after design wisdom for creating glamorous homes in nine thrifty steps. Her new book, INTERIOR DESIGN, HIGH END TIPS FOR ANY BUDGET (Skyhorse, 2019), is a fresh take on her interior design savvy with new tips and inspiring photos.
Betsy has appeared in Small Room Decorating Magazine, amNY, the Wall Street Journal, The Nest, and on The TODAY Show and HGTV. She has even been called upon as an expert designer in the popular DIY Network series of shows, "That's So 80s", and "That's So 90s."